Earth & Environmental Sciences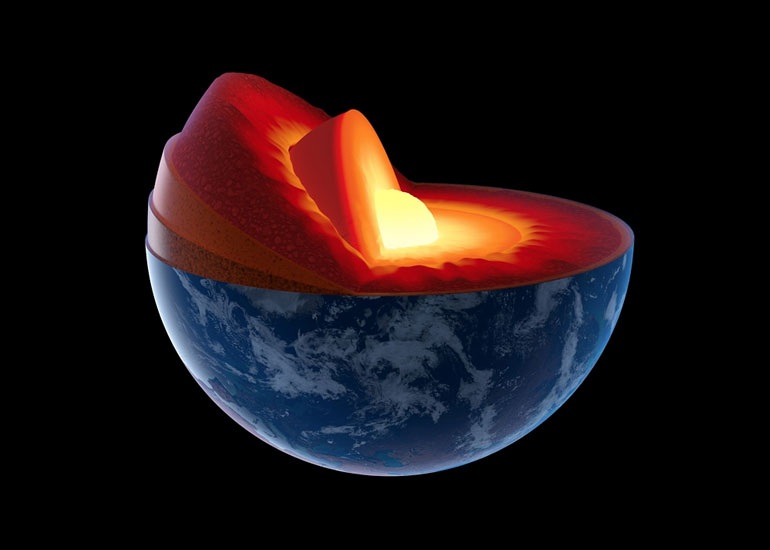 Department of Earth & Environmental Sciences
Chairperson

Rhee, Chul-woo

Location & Office

S1-6 - 614, TEL. +82-43-261-3136
The Earth and Environmental Sciences deal with advanced understanding and appreciation of the Earth: its resources, structure, processes, and history. The courses offered by the department focus on topics to create an informed and scientifically literate public, capable of making the choices required for a sustainable future, and to educate the next generation of leading Earth and planetary scientists. Through basic research, our faculty and students further seek understanding of the past, present, and future whole Earth system, including linkages between the solid Earth and its enveloping hydrosphere, atmosphere, and biosphere.

The undergraduate degree majoring in Earth Sciences (Geological Sciences) can lead to various entry-level positions in the energy and economic-minerals industry, environmental evaluation and regulation, industrial relations, resource evaluation, research, surveying, and numerous other areas. The degree is also excellent preparation for the related professional work in such fields as banking investment firms journalism, law, and economics. Energy and mining companies, consulting firms, land development corporations, environmental analysis firms, research organizations, federal agencies, and academic institutions are among the organizations that commonly employ professional earth scientists. The department offers also an option designed for the students who wish to pursue a career of teaching environmental sciences at middle or high schools.
Students interested in professional work in the earth sciences should study sub-disciplines at graduate school.